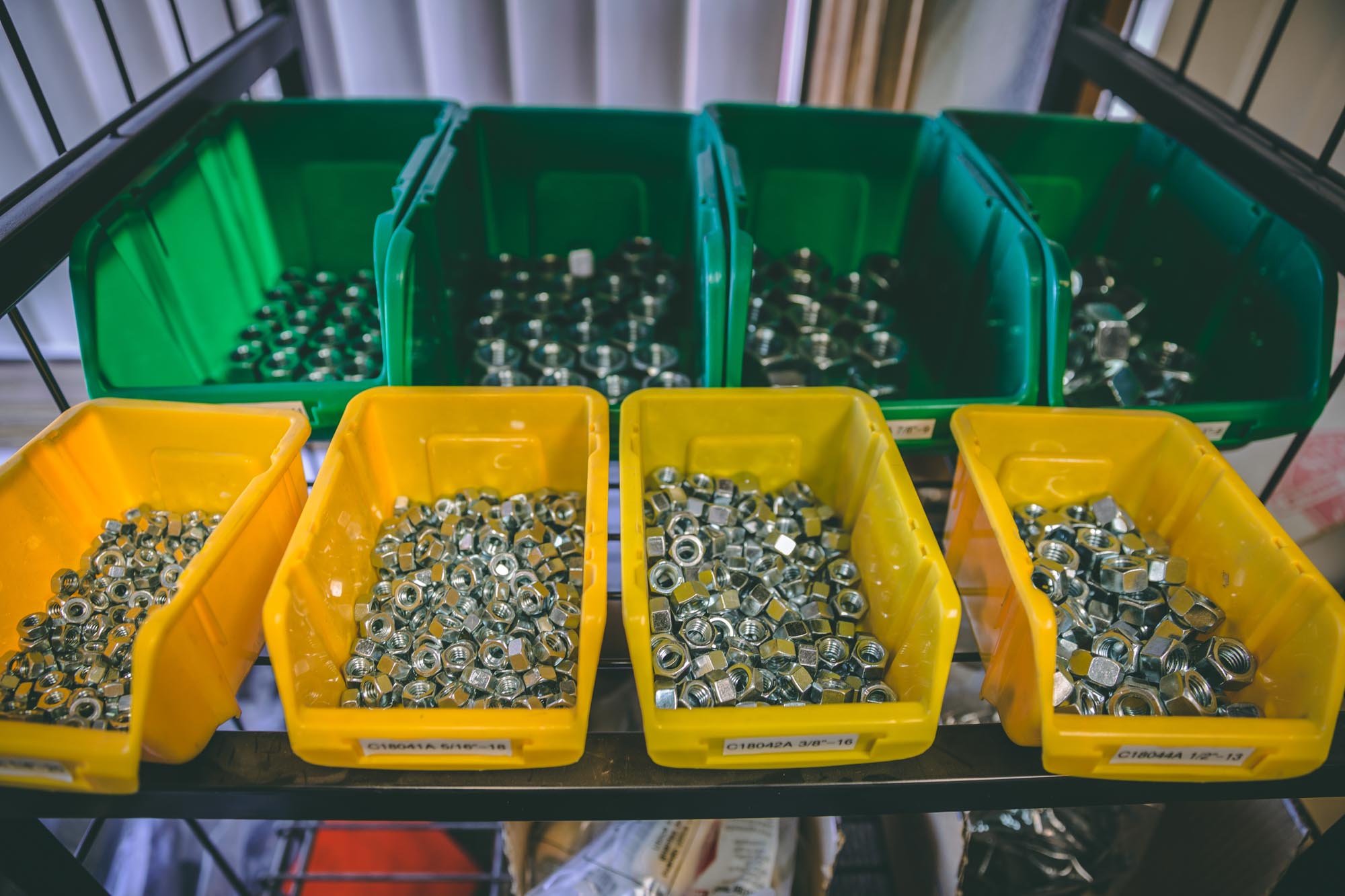 Is there a minimum order?
No minimum order, our standard sizes are the only limitation.
What size does the steel come in?
Mill sizes vary between products. We make them available in full, half, and quarter lengths. Most sheet metal is available in full and half sizes.
Can I pick my order up the same day?
Yes, on stock items, special orders times will be quoted upon availability.
Does Revelation Steel sell to the public?
Yes, we welcome walk-ins.
Can Revelation Steel provide Copper, Aluminum, Stainless, or other specialty metals?
Yes, we stock limited aluminum, and stainless steel, most items can be ordered, and available in 1-3 days.
Can I order steel cut to length?
Yes, we can cut your steel, to custom lengths for project, or job. Your sales representative can help you with cost, and scheduling.
Does Revelation Steel do welding, or fabrication?
No, we do not do welding, and fabrication work. We have several customers that would be glad to help you with your project.
Do you deliver?
Yes we do, please ask your sales representative for details, and scheduling.