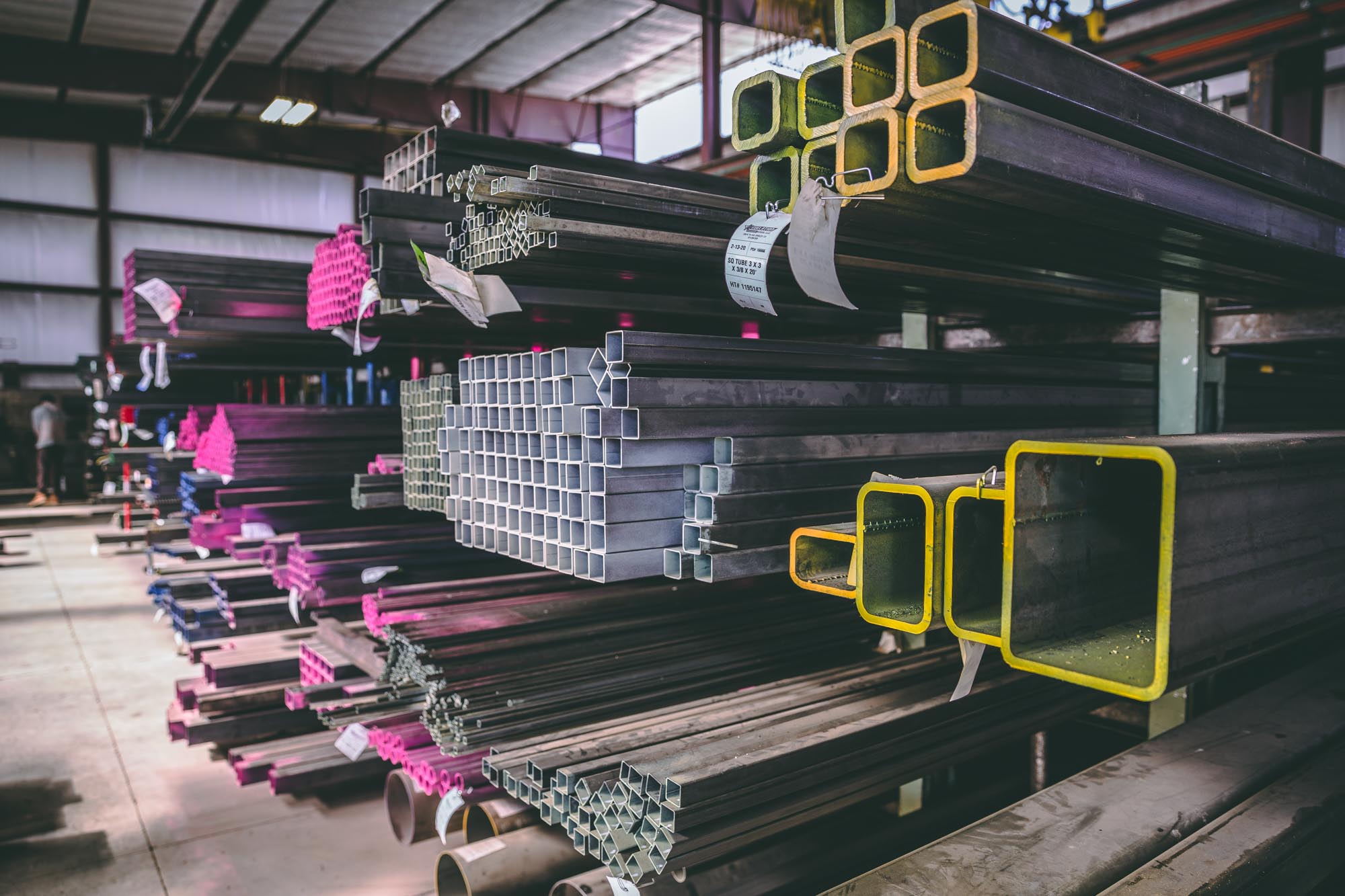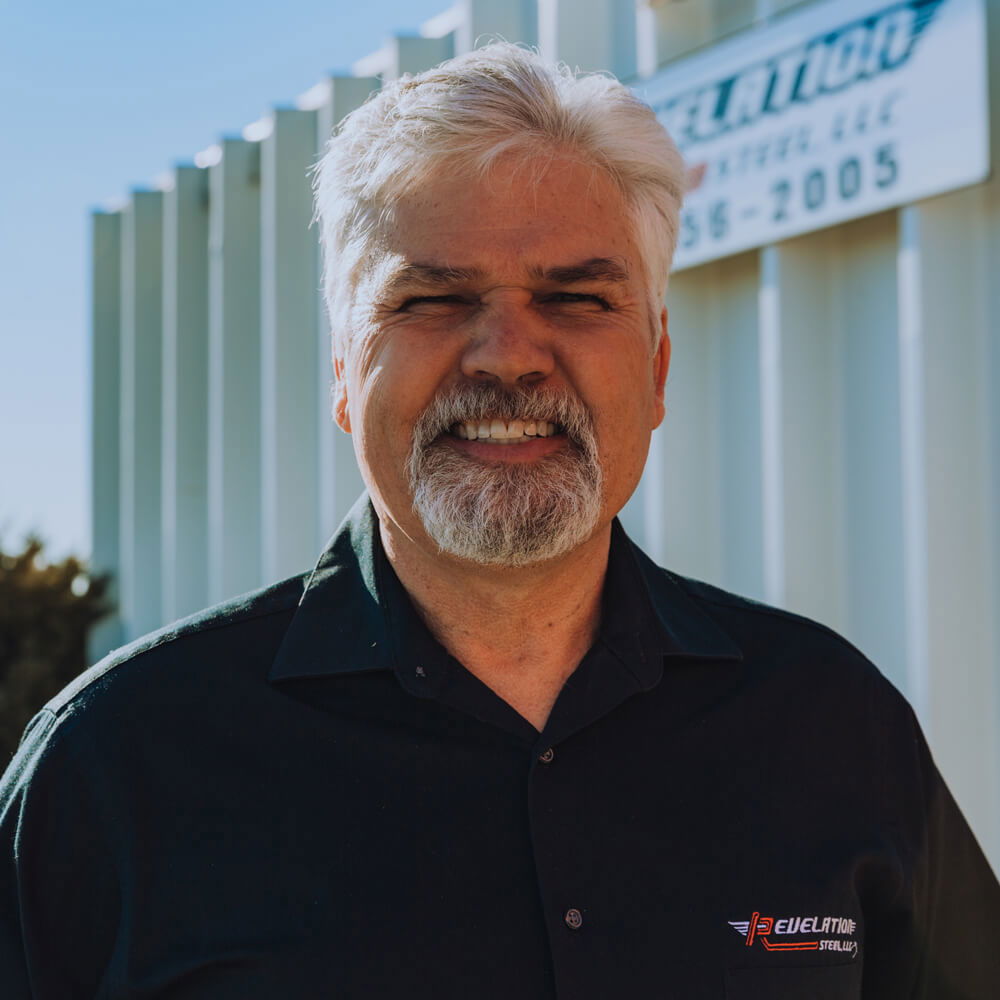 Greeley's Steel Distributor Since 2005
Revelation Steel, LLC was established in April 2005 by Todd Perkins. As an independently owned and operated company, we pride ourselves on exceptional customer service.
Our office is staffed by Todd Perkins, John Kuntz, Dean Barrere, Pam Linnebur, Deb Cuthrell, Doug Dunshee, Cierra Gonzalez, Josh Muniz, and Erin Haines.
What We Do
At Revelation Steel, LLC we stock over 750 different items. We offer full lengths, half lengths and quarter lengths in almost all items. No matter the size of your project, we are your steel distributor! We are able to supply the weekend hobbyists as well as commercial contractors. No project is too big or too small, from a simple shelf bracket to commercial buildings, we have you covered!
Products
We stock hinges, accessories, welding accessories, concrete accessories, and much more.
Services
We offer distribution and cutting services.